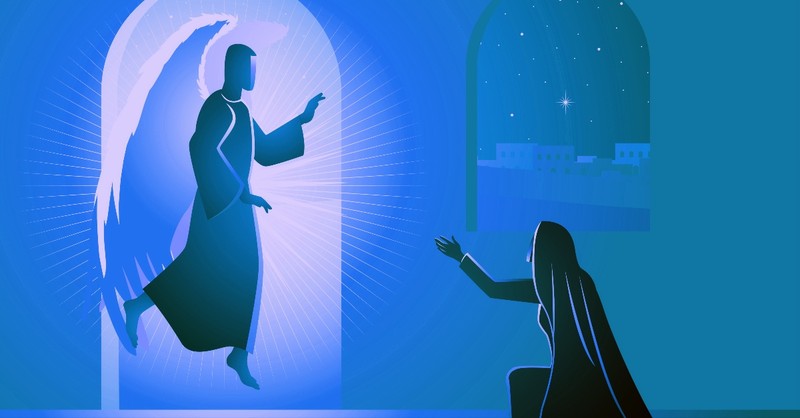 Good afternoon, friends!
Today we continue our journey to Jerusalem. This week we will be talking about proclaiming the gospel, the good news of God's love.
Our passage today comes from Luke 1:19, where Gabriel lets Zechariah know he will have a baby. When the priest doesn't believe him, he shares who he is. "19 The angel said to him, "I am Gabriel. I stand in the presence of God, and I have been sent to speak to you and to tell you this good news." He then strikes him mute for 9 months.
We need to find our self-image, and who we are, from being in the presence of God, as the angels do. God's Spirit lives inside us and will help and guide us at each step of our journey. Live today knowing God's presence and blessing in your life!